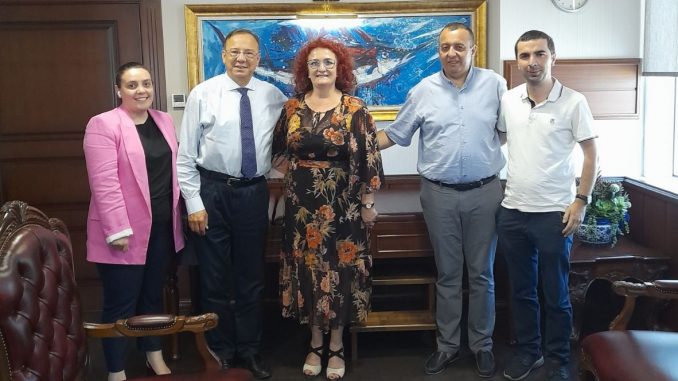 From 3rd to 7th July, the assistant dean for teaching process in English, Nedeljka Ivković, PhD, and the assistant dean for clinical teaching, Nenad Lalović , PhD, visited the hospital Bahcesehir Universitesi Medical Park, University Hastanesi in Turkey.

The representatives of our institutions took the opportunity to get acquainted with the capacities of our Turkish partner, with the aim of improving the cooperation in the field of student and staff exchange (our 2 students will have the opportunity of spending the following August at this hospital, and our consultants will have the opportunity of attending various medical training programmes starting from November). Also, the representatives identified areas in dentistry eligible for future mutual project applications.
We look forward to future collaboration!