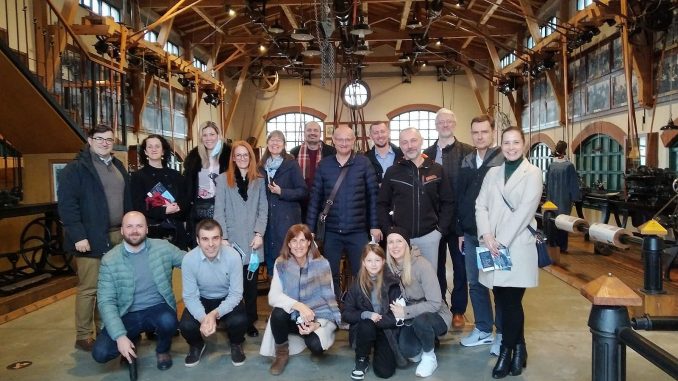 Vice Dean Ass. prof. Irena Mladenović, as a member of the project team of the University of East Sarajevo, visited the IMH School of the University of Dual Education Engineering University School) in Elgoibar, Basque Country (Spain), within the international project Erasmus+ "Capacity Building in the Development of Dual Higher Education in Bosnia and Herzegovina" (DUALSCI).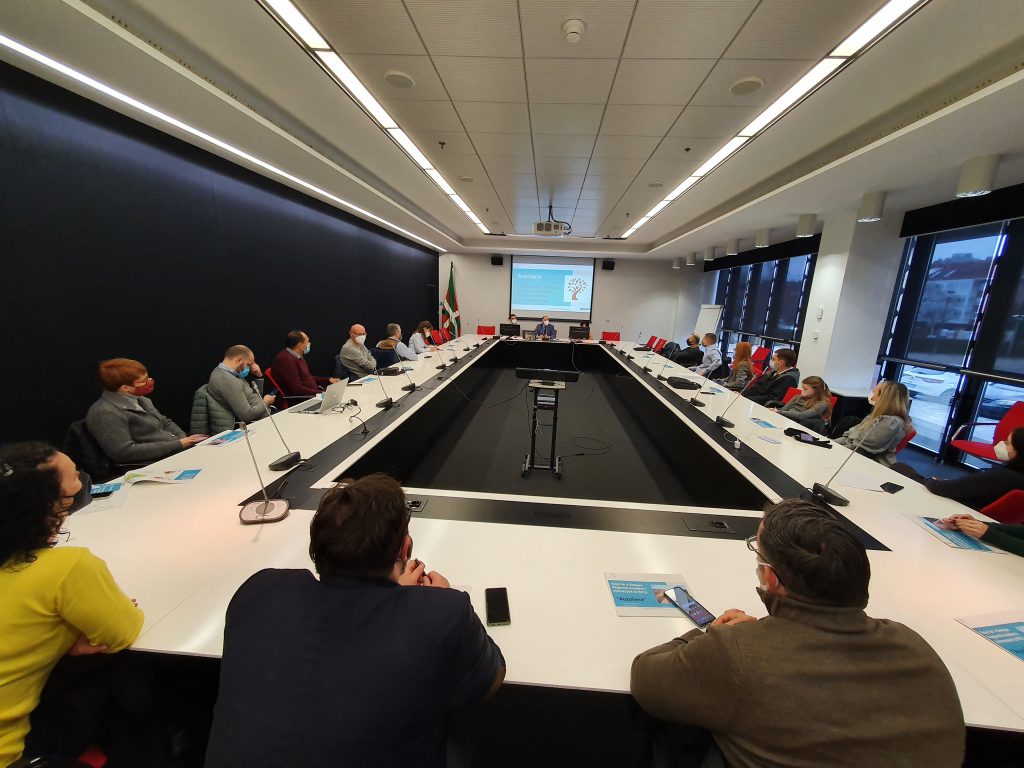 During the study visit, the participants got acquainted with the way of organizing dual education at this higher education institution. The participants also had the opportunity to visit the partners of the IMH University, where representatives of companies and students of the first and second cycle of studies presented their experiences of dual education in the field of industry. Representatives of FH Joanneum Gesellschaft M.B.H. (Austria) and the Duale Hochschule Baden-Württemberg (DHWB, Germany) presented to the participants data on the advantages and possibilities of dual education, which has been successfully applied for many years in Austria and Germany. A reception was organized for the participants in the Ministry of Higher Education and Research of the Basque Country, where they were presented with strategies for the development of dual education in this province with a long tradition in this way of organizing studies. The members of the project team were also presented with the results of previous work and a plan for future project activities.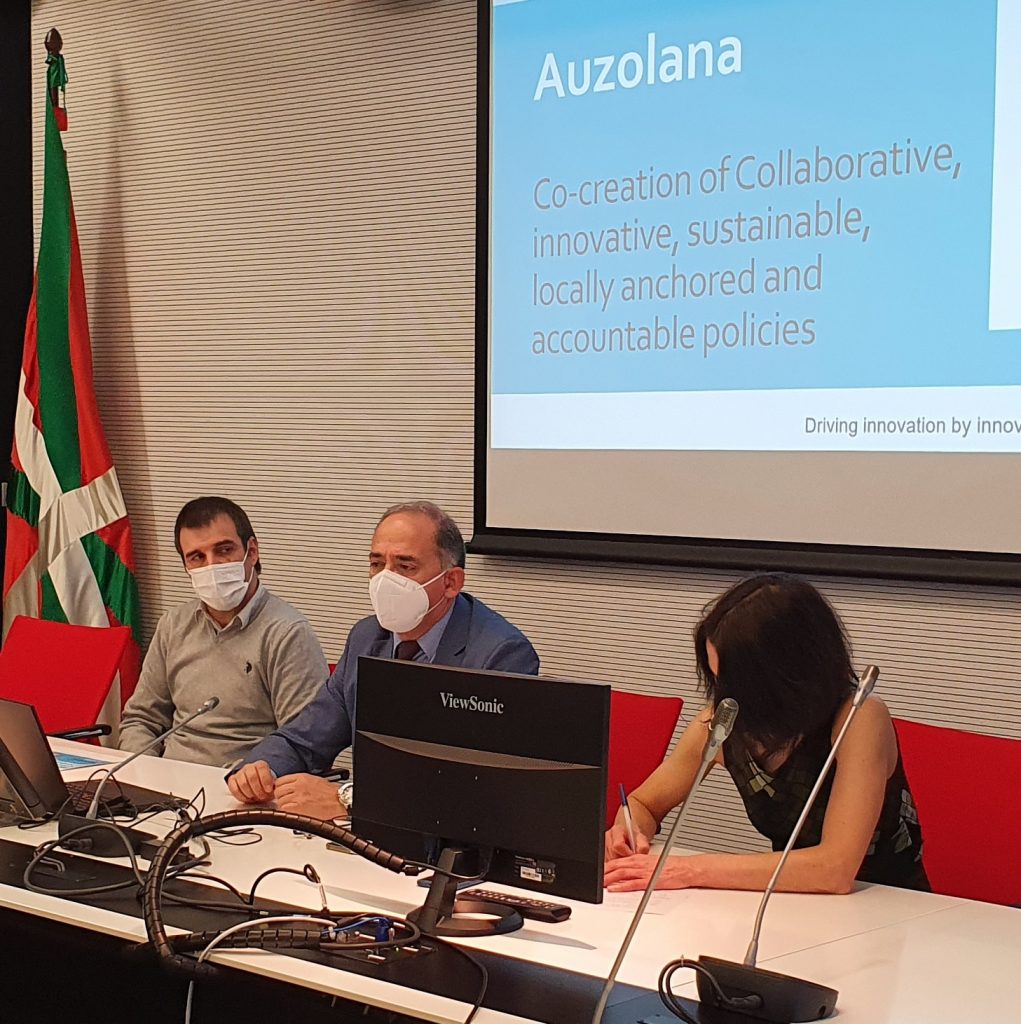 The project aims to enable the development of dual higher education in Bosnia and Herzegovina, ie the establishment of the legal framework and the organization of various study programs in dual education. Dual education would thus be part of the higher education system, within which students, in addition to lectures and practical classes at the faculty, would learn through work with an appropriate employer, in order to acquire knowledge, skills and attitudes in accordance with qualification standards and curriculum.